By BMSND Staff
Next in our series of up and coming nursing schools is our ranking of the top up and coming nursing schools in the west.
The nursing profession has changed drastically over the past few decades. With new medical technology becoming available each year and advancements being made in medical research on an ongoing basis, it's more important than ever for  nursing schools to remain relevant. Students looking for a solid nursing education that will prepare them for success in today's healthcare workforce should do their due diligence to ensure that the college or university they choose is making an ongoing effort to provide the most contemporary professional training possible.
Our editors have researched dozens of up and coming nursing schools in the western region of the country to determine the ten that stand out among the rest.
Rating and Ranking Methodology
Innovative Instructional Methods (e.g., experiential learning) – 1 point
Use of Cutting-Edge Technological Resources – 1 point
Recent Facility Additions/Renovations – 1 point
Related Student Organizations and Societies – 1 point
Flexible Track Options (distance learning, weekend/evenings, accelerated degree programs) – 1 point
Community Connections – 1 point
"Wow" Factor – 1 point awarded for each unique feature or program that "wowed" us
Up and Coming Nursing Schools in the West
There are many quality options for prospective nursing students who wish to study in the western part of the United States. The following schools have shown an exceptional effort towards sustained growth and progress. These noteworthy schools have been rated according to the above rating and ranking methodology and are listed here in descending order. Net price has been considered only when two or more schools received the same rating.
#10 – Gonzaga University
Spokane, Washington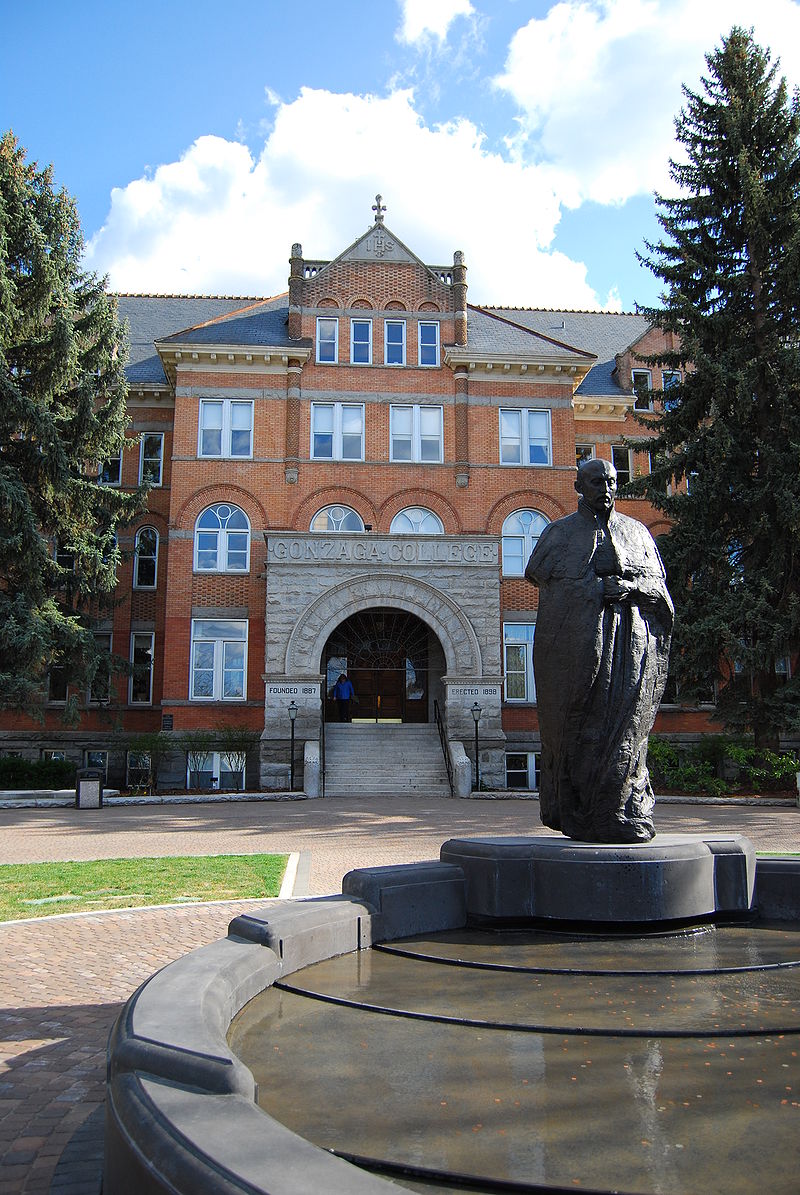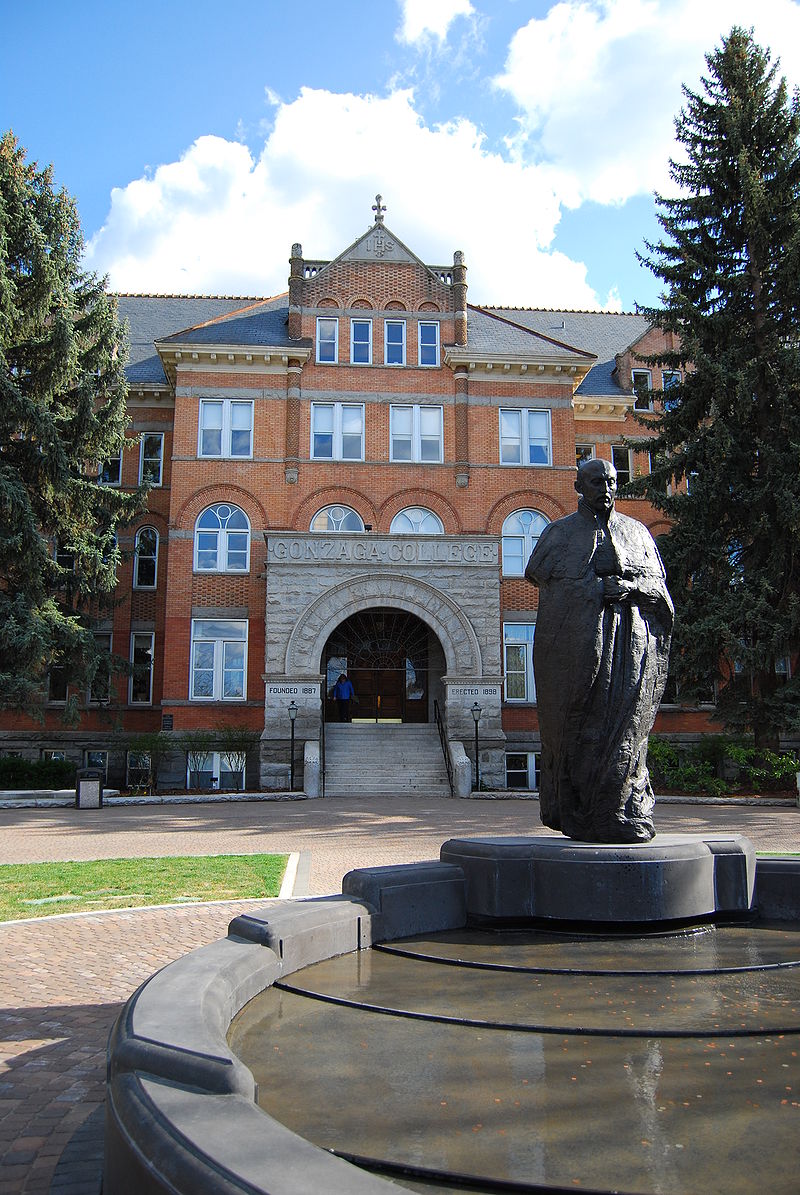 Points
: 4
Enrollment
: 4,837
Net Price
: $31,269
Founded in 1881 as a boys college, Gonzaga University is now a private four-year university located on a 131-acre campus near the Spokane River. The university's relatively new School of Nursing and Human Physiology was established in 2013 and now offers a traditional bachelor of science in nursing degree program as well as four online options: the Online Registered Nurse to Masters of Science in Nursing (RN to MSN), the Online Masters of Science in Nursing (MSN), the Online Doctor of Nursing Practice (DNP), and the Online Second Master's Degree. Gonzaga was voted #4 best "Regional University" in the west by U.S. News and World Report, and Money Magazine listed it as the best value among private colleges and universities in the Pacific Northwest in 2015.
#9 – Seattle Pacific University
Cheney, Washington

Points
: 5
Enrollment
: 3,264
Net Price
: $26,584
The SPU School of Health Sciences is home to the Washington Center for Nursing, a non-profit state organization created in 2003 to increase quality nursing care in the local community while helping to build a strong nursing workforce. Nursing students begin engaging in hands-on clinical training and practice from their very first quarter. The school is also home to two Active Learning Classrooms, complete with smart tables, allowing students to discuss complex topics and encouraging group learning. In 2015, senior nursing students served the people of Guatemala in the school's community health program.
#8 – Simpson University
Redding, California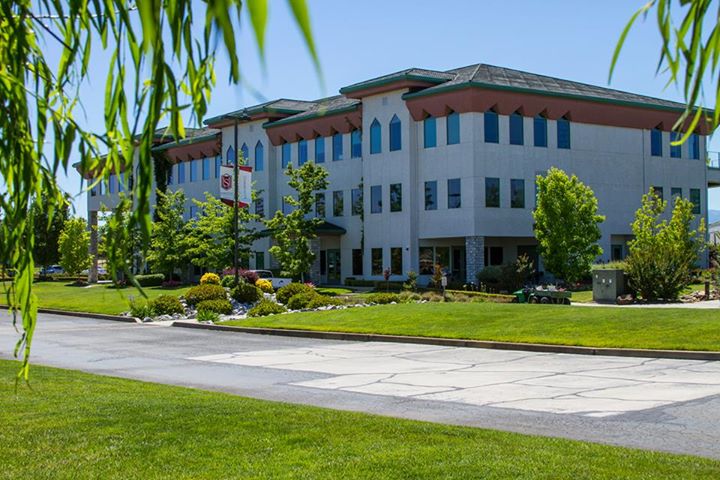 Points
: 5
Enrollment
: 1,068
Net Price
: $18,275
Simpson University was founded in 1921 as Simpson Bible College. Today, the school is California's only Christian university north of Sacramento and continues its tradition of delivering a faith-based curriculum while simultaneously embracing progressive course features such as distance learning, experiential instruction, and study abroad programs. Simpson's School of Nursing offers a Bachelor's of Science in nursing as well as an accelerated program for existing Registered Nurses. During the 2014-2015 school year, the school enjoyed an NCLEX-RN pass rate of 100%.
#7 – Nevada State College
Henderson, Nevada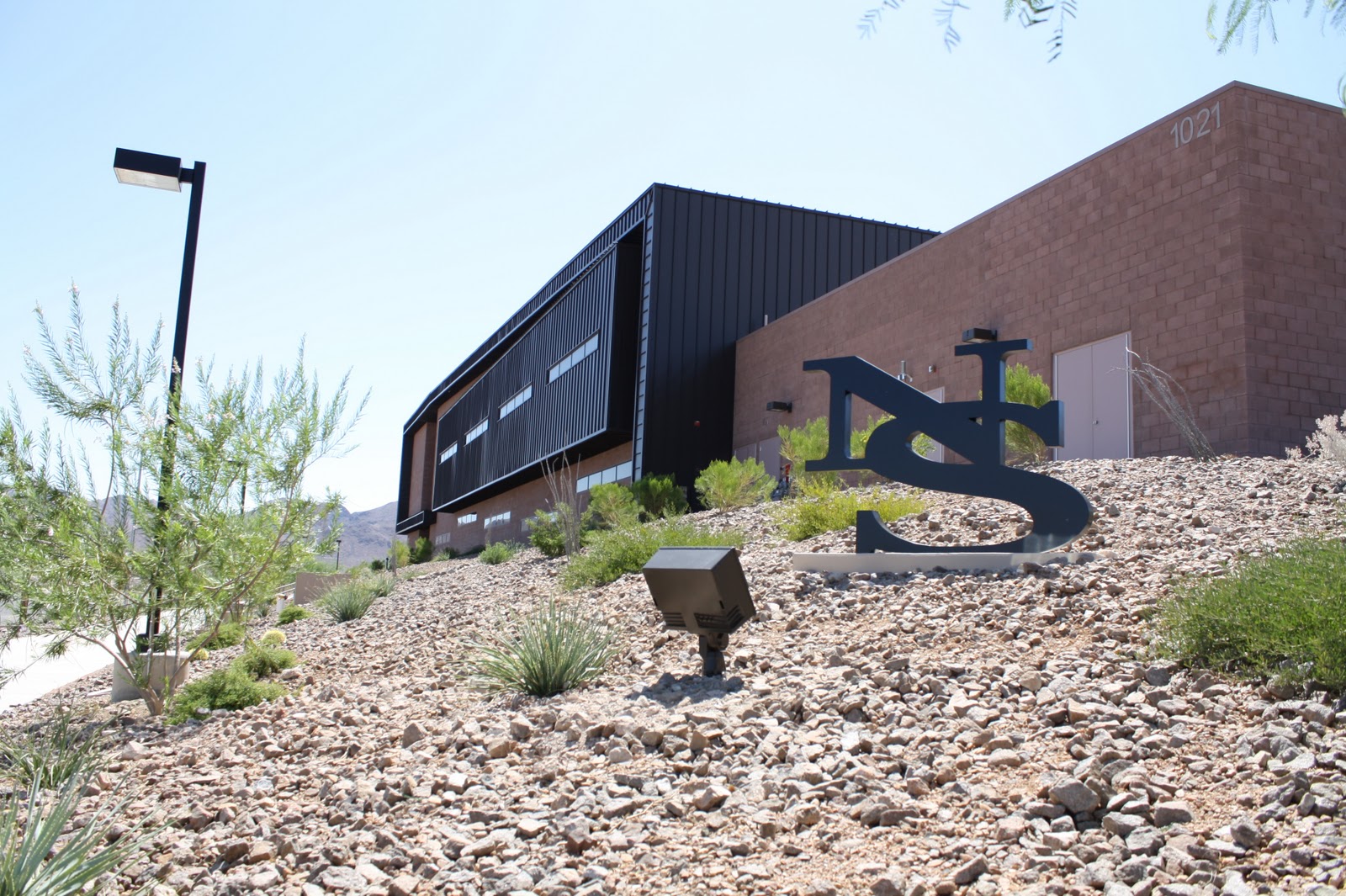 Points
: 5
Enrollment
: 3,555
Net Price
: $13,173
Nevada State's main campus is located in Henderson, Nevada, just fifteen minutes from the Las Vegas strip. Nevada State College is the only four year comprehensive public institution in the state and is also the fastest growing. Nursing is one of the most popular majors at the college alongside Business Administration, Education, Biology, and Psychology. Classes are delivered via traditional format, online, and as hybrid courses. At NSC, students will have the opportunity to practice at the Clinical Simulation Center of Las Vegas, a 31,000 square foot facility. Construction on the brand new Nursing, Science and Education building will begin later this year.
#6 – California State University – Fresno
Fresno, California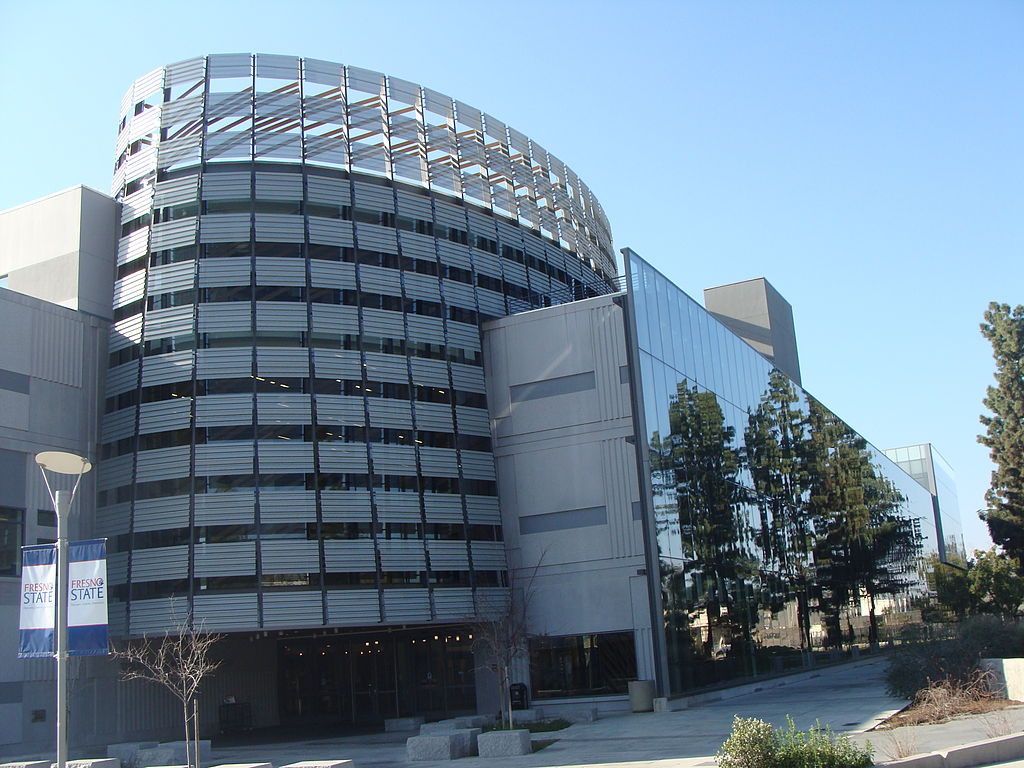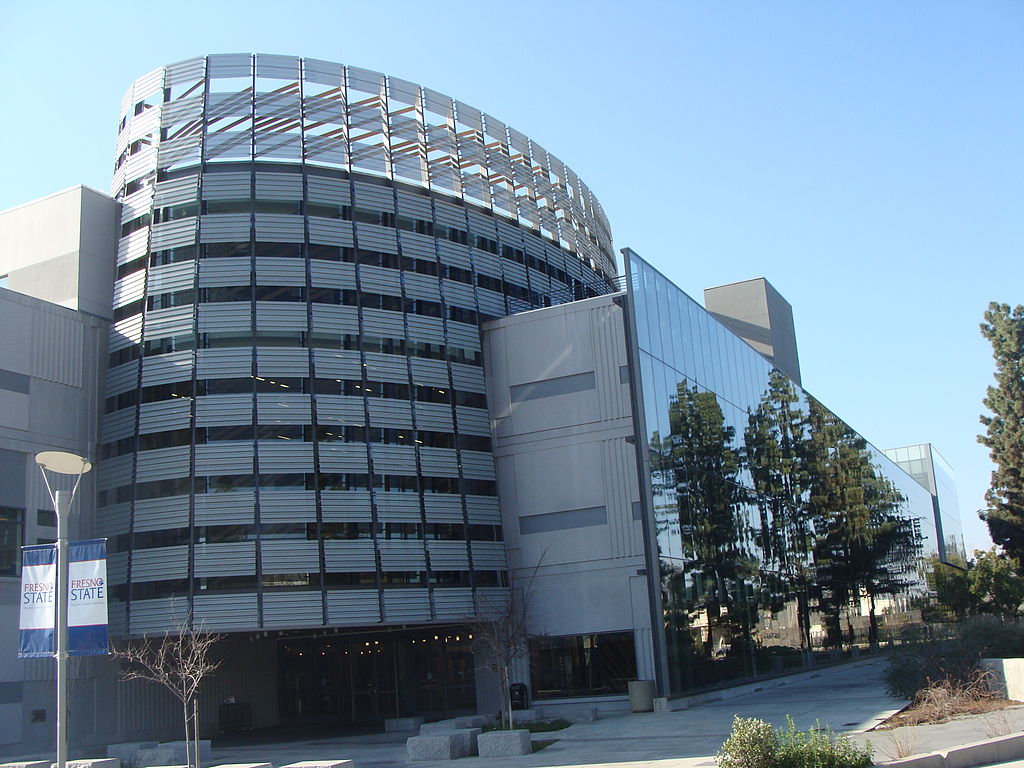 Points
: 5
Enrollment
: 20,511
Net Price
: $5,599
In 1911, California State University opened its doors as a teacher's college and is still the area's largest producer of educational professionals. The university's School of Nursing is growing rapidly as well, however. Today, prospective nursing students have the opportunity to pursue one of several programs of study: the Bachelor of Science in Nursing, the School Nurse Services Credential Program, a Master of Science in Nursing, a Post-Master's Nurse Practitioner Credential Program, and a Doctor of Nursing Practice program. The school also features several off-campus research and training centers as well as the Fresno State School of Nursing Community Health Mobile Unit.
#5 – Point Loma Nazarene University
San Diego, California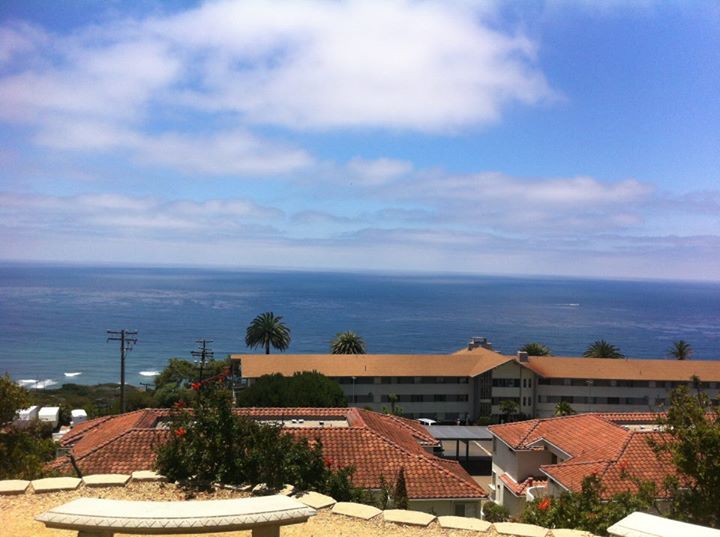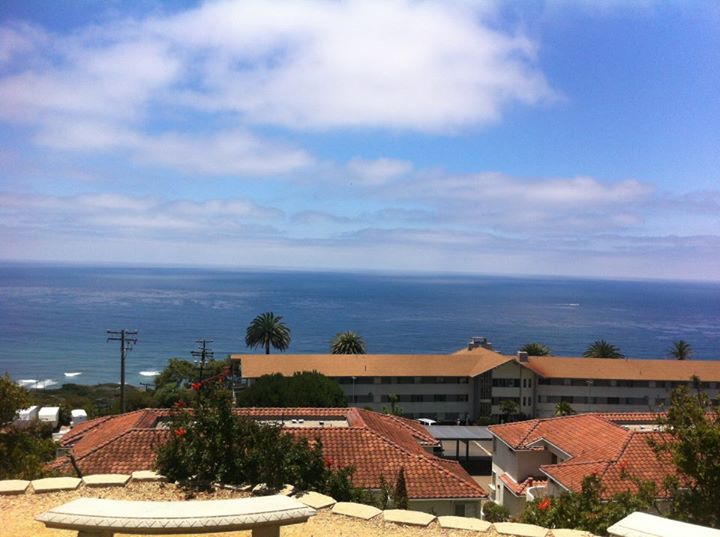 Points
: 6
Enrollment
: 2,568
Net Price
: $30,171
Point Loma Nazarene University offers three options for prospective undergraduate nursing students: the Bachelor of Science in Nursing program, the RN to BSN program, and the LVN to BSN program. Graduate programs include a general Master of Science in Nursing as well as special concentrations in Adult/Gerontology, Family/Individual Health, Pediatrics, and Psychiatric Mental Health. The school is currently updating its technological resources to provide more realistic health care training and practice. For instance, The PLNU School of Nursing was recently awarded the Song-Brown Grant which will be used to purchase high fidelity, computer controlled simulation mannequins for the nursing skills lab.
#4 – Northwest Nazarene University
Nampa, Idaho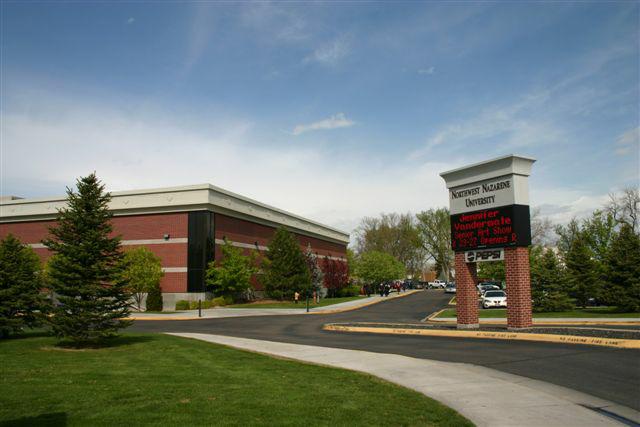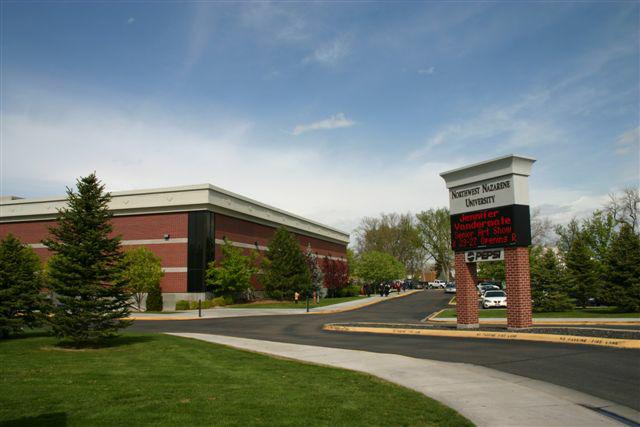 Points
: 6
Enrollment
: 1,524
Net Price
: $20,857
NNU offers an on-campus Bachelor's degree of nursing and an online RN to BSN as well as an online Master's degree. Thanks to a grant from Blue Cross of Idaho, the advanced nursing practice lab has recently been renovated to better serve the school's students. Northwestern Nazarene has a Student Nurse Association comprised of a third of the student body. The club performed nearly 300 community service hours last year alone. Nursing students at NNU also serve the local community by partnering with the Canyon Area Immunization Coalition, one of the first and best local immunization coalitions in the state.
#3 – New Mexico State University
Las Cruces, New Mexico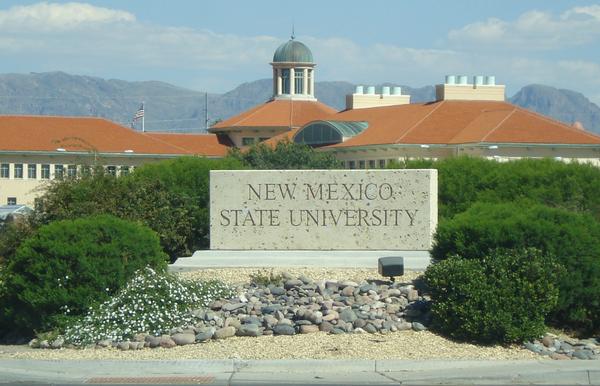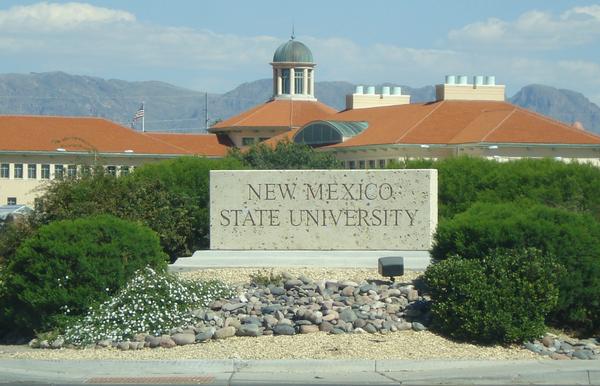 Points
: 6
Enrollment
: 12,784
Net Price
: $10,299
New Mexico State University has been providing high-quality nursing education for students since 1972 and offers a 4 year pre-licensure BSN, the online RN to BSN for returning nurses and the 2nd degree road runner option for individuals who already have an undergraduate degree in another discipline. In 2014, NMSU School of Nursing was listed among "Great Nursing Schools" by Newsweek. NMSU's Doctorate in nursing practice received national accreditation in 2014. More recently, a school of Nursing Assistant Professor was awarded a grant from the National Institutes of Health for his research on diabetes and hypertension in Hispanic men.
#2 – University of San Diego
San Diego, California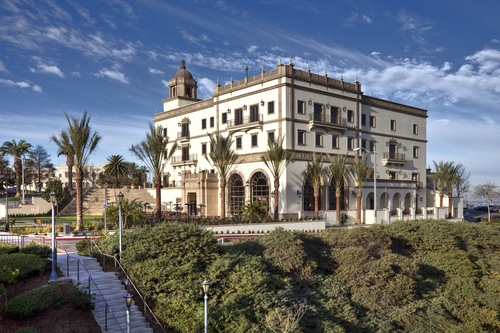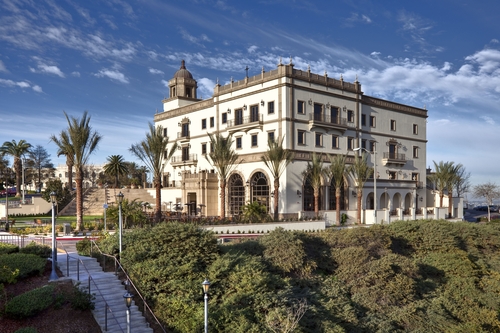 Points
: 7
Enrollment
: 5,741
Net Price
: $32,482
As a graduate nursing school, the Hahn School of Nursing School and Health Science at the University of San Diego offers several stellar options for established nurses who wish to continue their education a Master of Science in Nursing, a Doctor of Philosophy in Nursing, and a Doctor of Nursing Practice. The school recently completed construction on the Betty and Bob Beyster Institute for Nursing Research, Advanced Practice and Simulation, a three-story $8 million facility which includes a state-of-the-art simulation center as well as a research library.
#1 – Washington State University
Pullman, Washington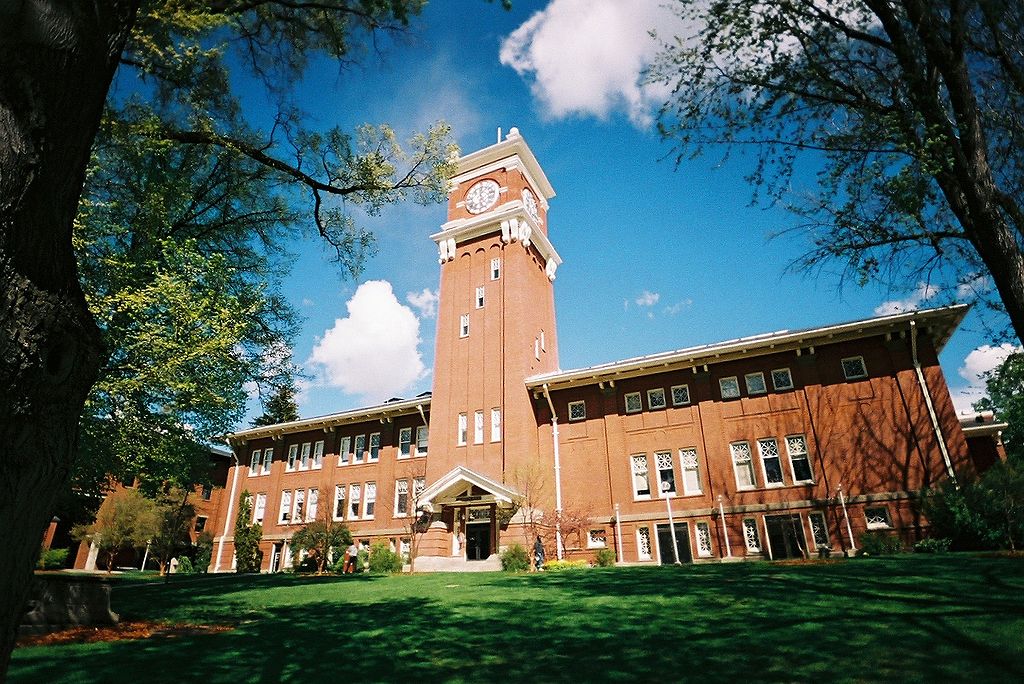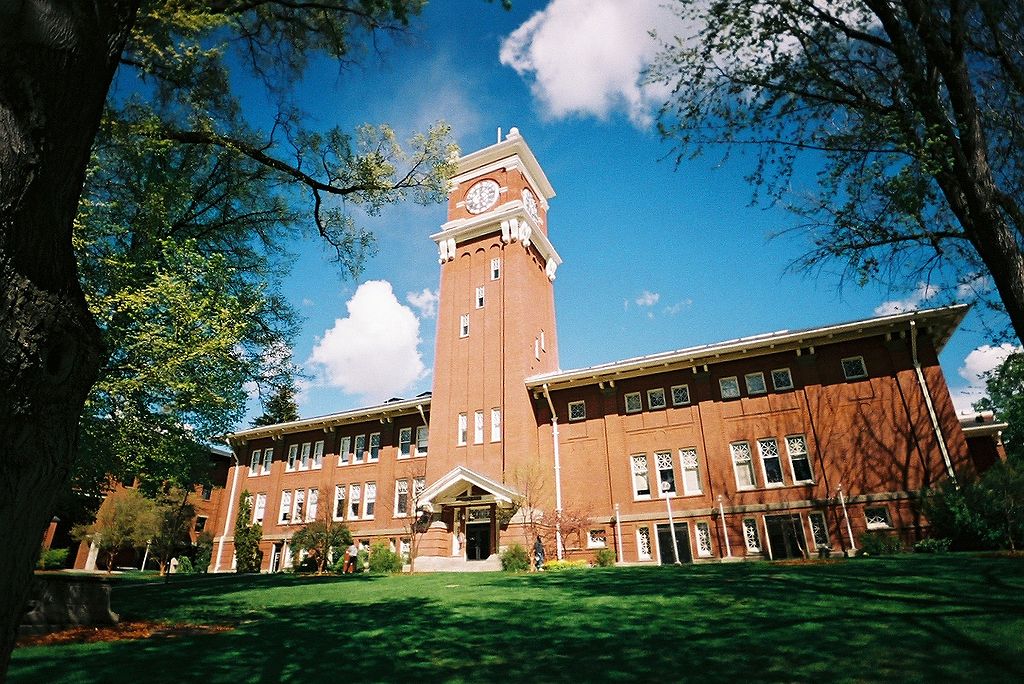 Points
: 7
Enrollment
: 23,867
Net Price
: $16,427
The School of Nursing at Washington State University prepares over half of all baccalaureate degreed nurses in the state. The school's experienced faculty act as not only instructors but mentors as well, guiding students through clinical training experiences and collaborating alongside them on groundbreaking research projects on topics such as rural mental health, substance abuse, addictions, geriatrics, environmental health, transitional care, underserved populations, cultural competency in nursing, and childhood obesity. WSU was recently recognized as the third most beautiful nursing school in the nation.
This concludes our listing of the top 10 up and coming nursing schools in the west.  For more rankings in this series, see: