By BMSND Staff

Nursing has long been a popular major for undergraduates, but with the recent surge in demand for nurses with a baccalaureate degree, it's arguably more popular than ever. Schools are now competing with one another to offer the highest quality contemporary nursing degree programs for both traditional and nontraditional students. Still, prospective students must do their homework to ensure they find a school that is right for them.
In an effort to help uncover some of the best new options in nursing education today, we've examined scores of schools in the Eastern region of the United States and evaluated them according to the rating and ranking methodology below.
Rating and Ranking Methodology
Innovative Instructional Methods (e.g., experiential learning) – 1 point
Use of Cutting-Edge Technological Resources – 1 point
Recent Facility Additions/Renovations – 1 point
Related Student Organizations and Societies – 1 point
Flexible Track Options (distance learning, weekend/evenings, accelerated degree programs) – 1 point
Community Connections – 1 point
"Wow" Factor – 1 point awarded for each unique feature or program that "wowed" us
Up and Coming Nursing Schools in the East
Although there are many well established options for nursing school, our editors sought to locate some of the lesser known schools that are making huge strides in the field. Whether they've made recent renovations, expanded their program options, or invested in the latest simulation technology, their efforts deserve recognition. Below, we list these schools by number of points awarded, and in cases of a tie, we give preference to the most affordable school. 
#10 – Frostburg State University
Frostburg, Maryland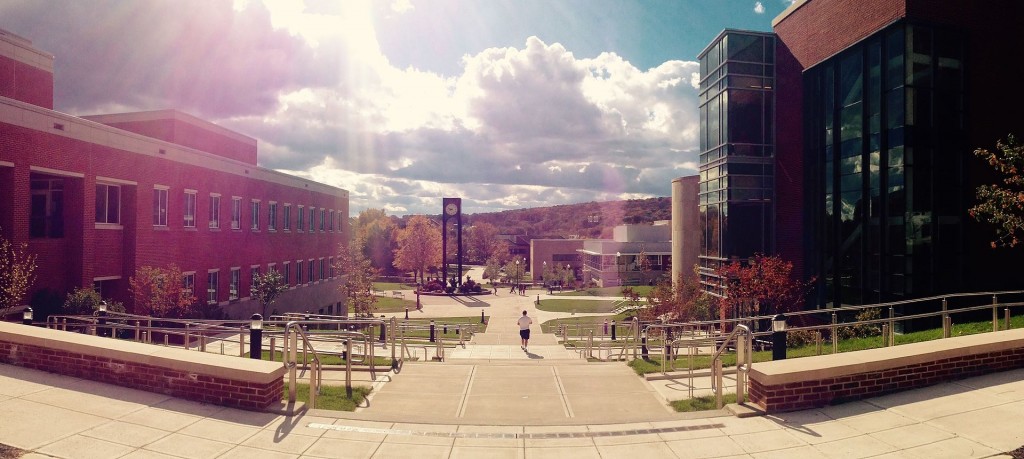 Points
: 4
Enrollment: 4,915
Net Price: $12,952
A fairly new nursing program, Frostburg received approval to begin RN to BSN classes in 2008 and received Commission on Collegiate Nursing Education (CCNE) accreditation in 2011. The RN to BSN program was developed for licensed registered nurses with a desire to complete a Bachelor's degree. The nursing content is delivered online with synchronous virtual classes, so students never need to attend campus. The RN to BSN program was recognized and ranked fifth in the nation as a best buy in online nursing programs by GetEducated.com. Frostburg also offers students membership in the Sigma Theta Tau Nursing Honor Society.
#9 – Saint Peter's University
Jersey City, New Jersey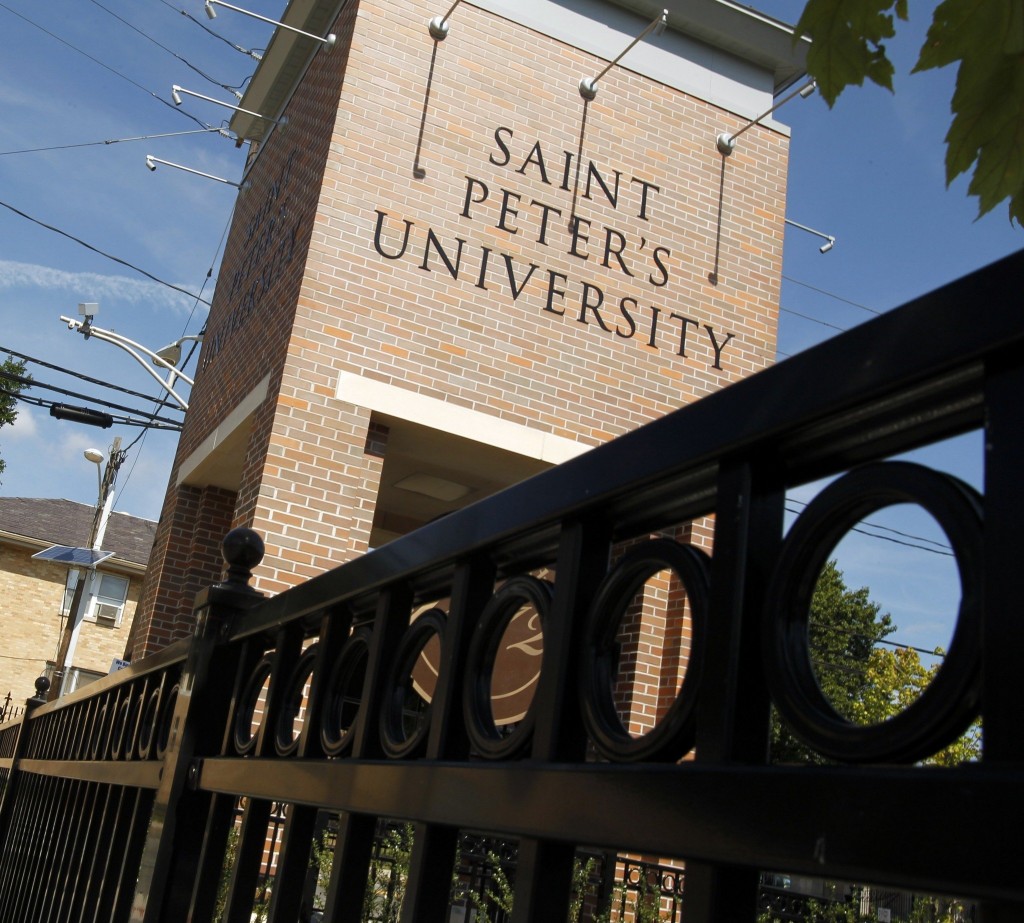 Points
: 5
Enrollment: 2,506
Net Price: $14,970
Established in 1872, St. Peter's is one of just 28 Jesuit colleges and universities in the country. Boasting an impressive student-faculty ratio of 12:1, the school offers more than 50 undergraduate majors as well as Master's level and Doctorate Programs. St. Peter's School of Nursing prepares nurses with the knowledge and skills to provide expert compassionate care to patients or to pursue advanced training after graduation. St. Peter's has a chapter of Sigma Theta Tau, The International Society of Nursing, that rewards student achievement, encourages leadership development and fosters high nursing standards. The school also offers internships and community service programs that provide students with real-world experience.
#8– Cedar Crest College
Allentown, Pennsylvania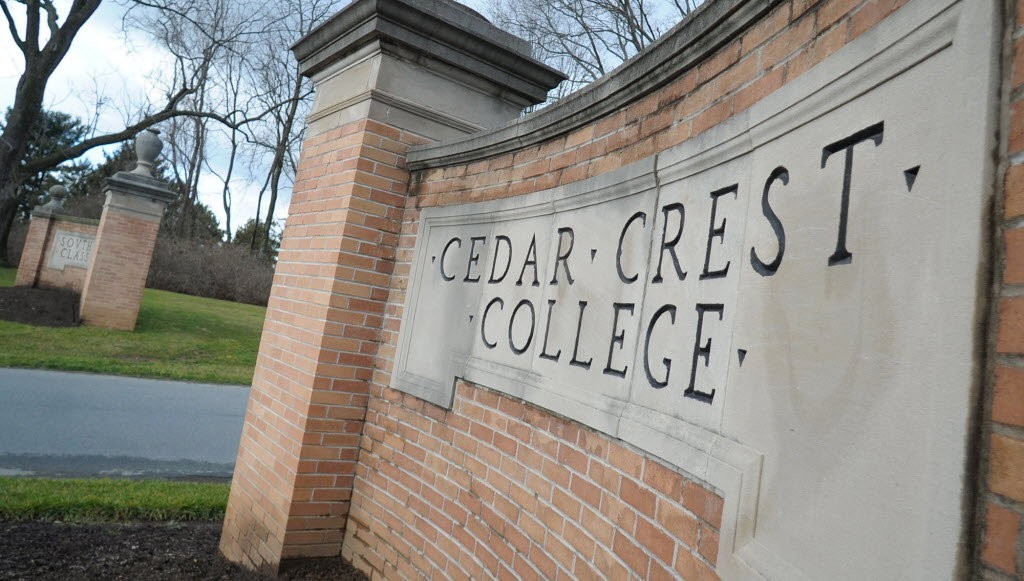 Points
: 6
Enrollment: 1,342
Net Price: $17,981
An all-women's college founded in 1867, Cedar Crest College has been specializing in nursing for decades, and the school's graduates consistently score above the state board mandated pass rate. Cedar Crest offers full and part-time programs for Bachelor's and Master's degrees, and is affiliated with more than 50 clinical sites such as home health, hospice, prisons, and schools. The college's Nursing Learning Resource Center is one of the best equipped in the region with three state of the art multimedia labs, a community health lab, and two simulation centers. Cedar Crest is committed to providing students with the resources needed for self-development and the inspiration to become lifelong learners.
#7 – Chatham University
Pittsburgh, Pennsylvania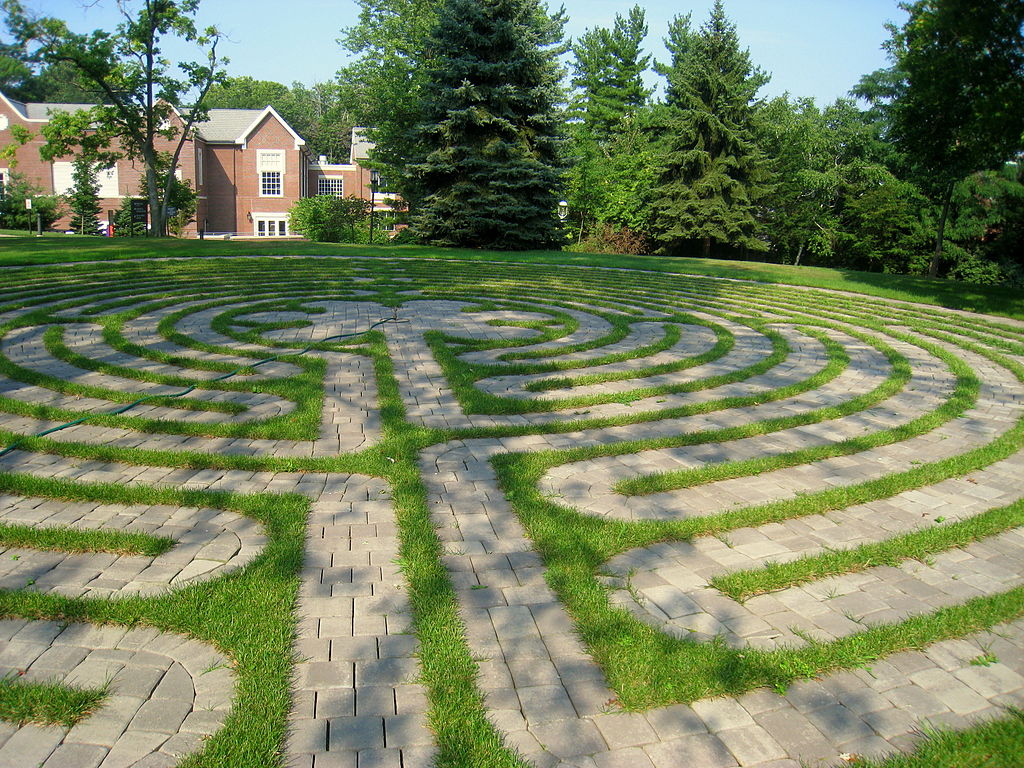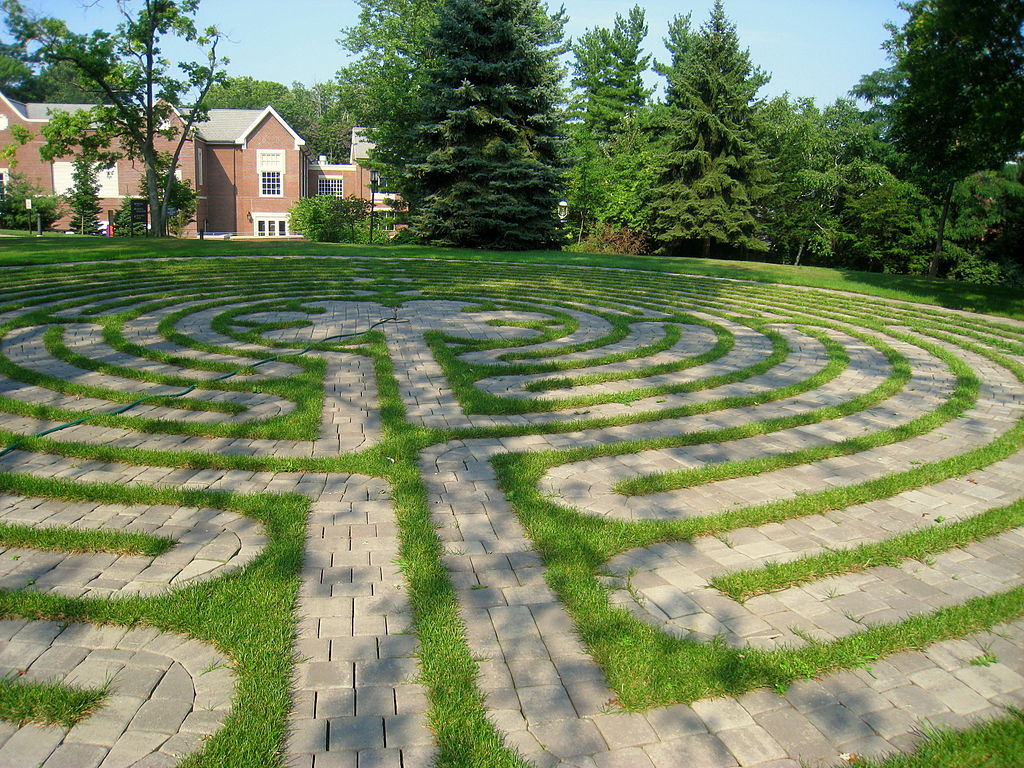 Points
: 6
Enrollment: 930
Net Price: $16,979
Chatham University offers Bachelor's through Doctoral level nursing programs on campus, and recently they partnered with UPMC schools of nursing to provide an affordable and convenient fully on-line program that was voted "Best Online Program" by U.S. News and World Report in 2015. Other accolades include "The Best College in the Northwest" by the Princeton review, four consecutive years receiving the President's higher education community service honor roll and three consecutive years as a military friendly school. This university employs Problem-Based Learning techniques for nursing students and after graduation, students have career placement opportunities at UPMC Shadyside Hospital, a Magnet Recognition Program.
#6 – Ramapo College of New Jersey
Mahwah, New Jersey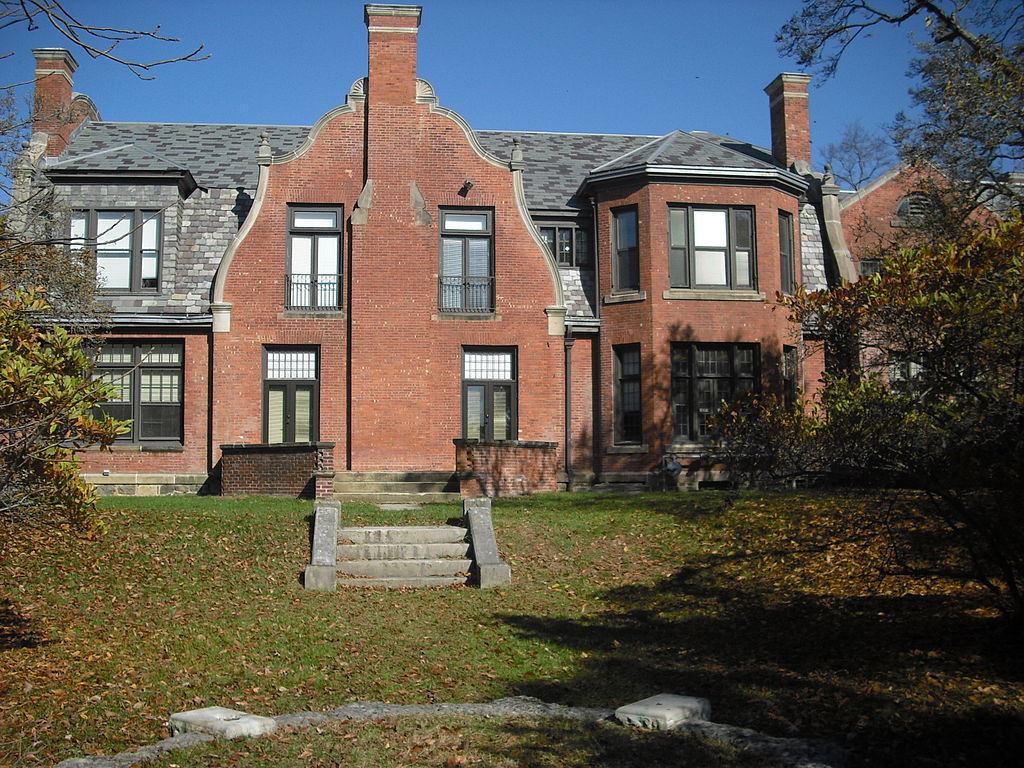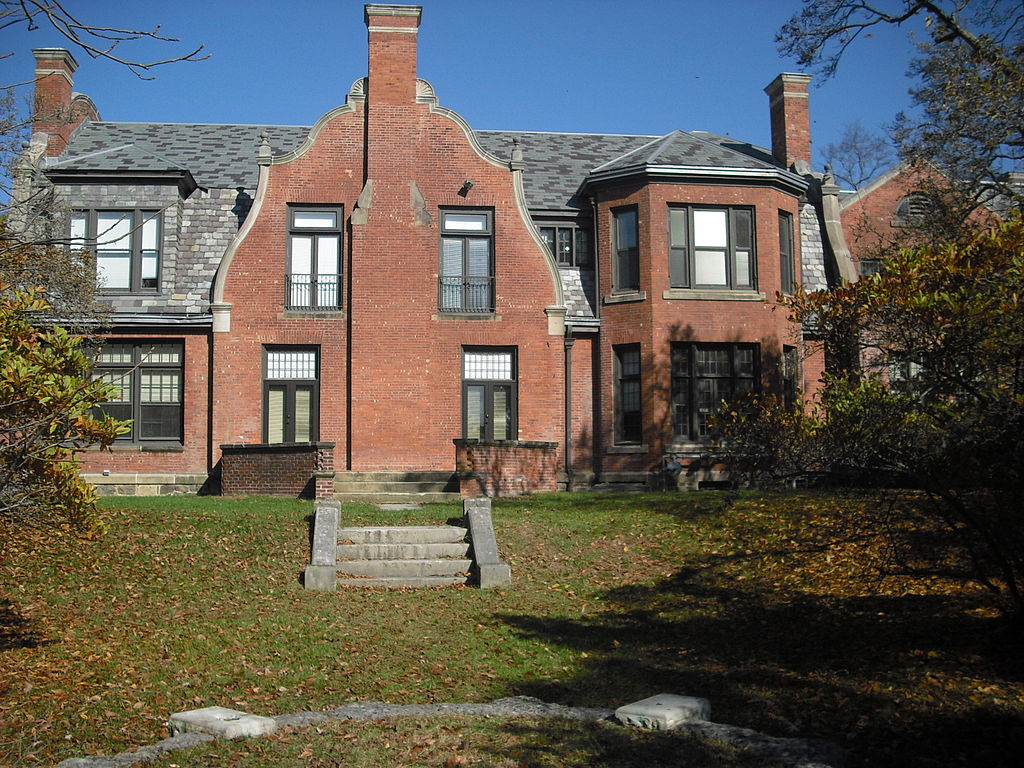 Points
: 6
Enrollment: 5,710
Net Price: $15,771
Among other accolades, Ramapo has been deemed a College of Distinction, has appeared on the list of "100 Best Values in Public Colleges" for nine consecutive years, and has been designated a 2017 military friendly school by Victory Media. Ramapo College offers a Generic Nursing program, RN to BSN program, and a Master of Science in Nursing. For training and experiential learning, the school is clinically affiliated with Valley Hospital, which is considered a Magnet Hospital by the American Nurses Credentialing Center. Ramapo recently celebrated the construction completion of the Adler Center for Nursing Excellence with expanded research and simulation lab space and classrooms.
#5 – Bowie State University
Bowie, Maryland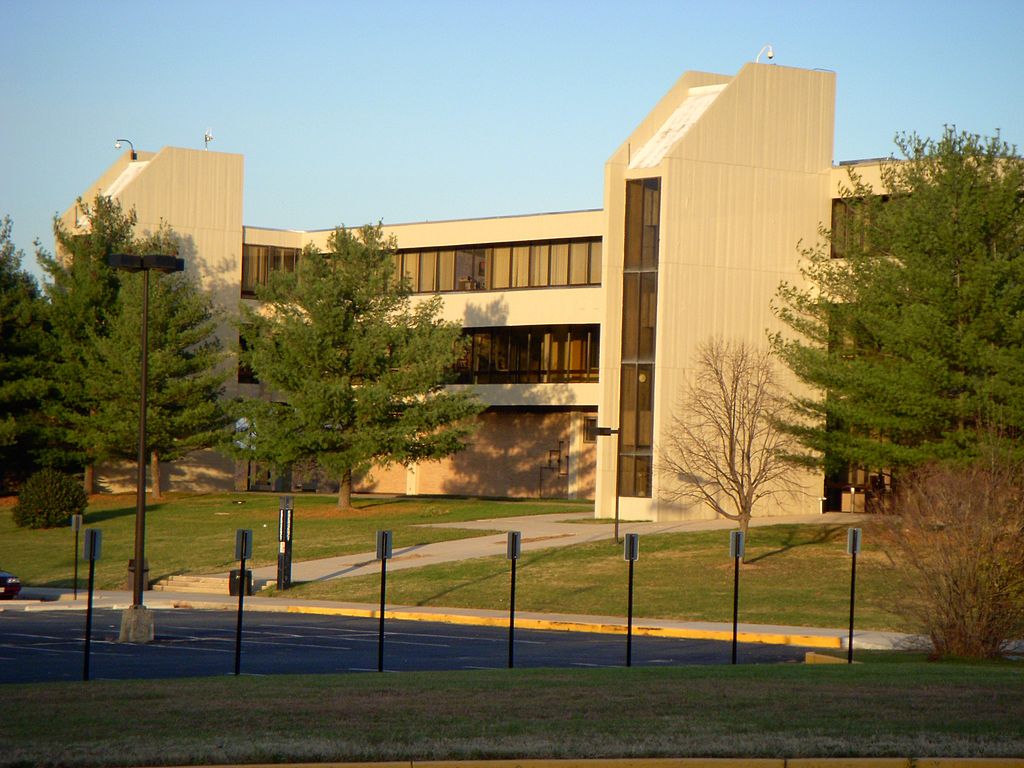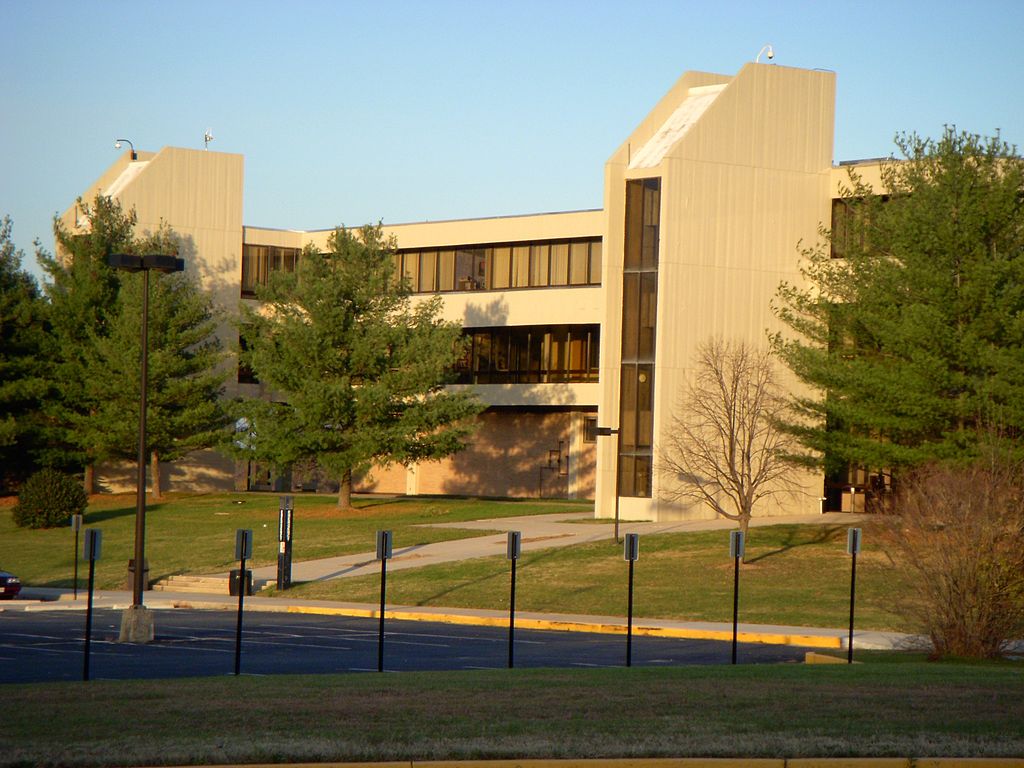 Points
: 6
Enrollment: 4,456
Net Price: $11,663
Bowie State University, Maryland's oldest historically black university, is now comprised of students with many different cultural and ethnic backgrounds. This diverse learning environment encourages and empowers student to think critically, value differences and emerge as leaders in a rapidly changing society. With a state of the art simulation laboratory on campus, students are encouraged to actively engage in virtual practice as they pursue ongoing professional growth. For those who wish to become involved in campus life, there is the school's active Student Nurse Organization, which provides networking, recruiting and community involvement opportunities for both nursing and pre-nursing students.
#4 – The Sage Colleges
Troy, New York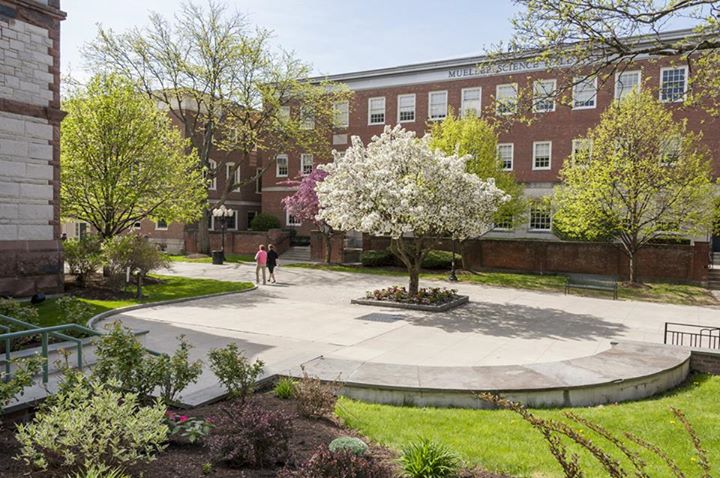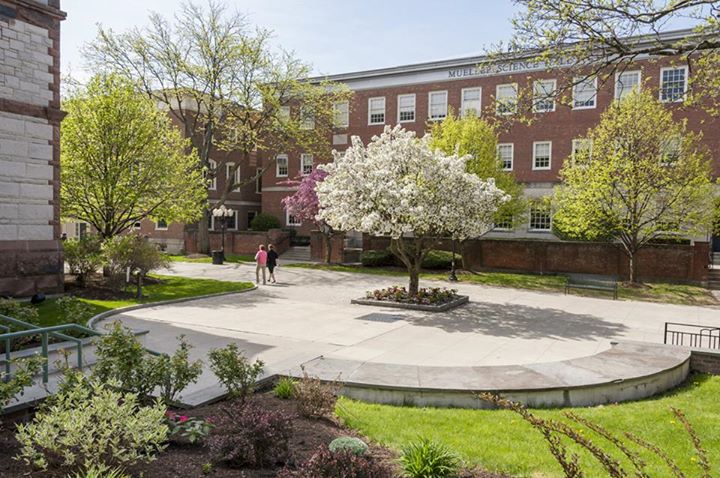 Points
: 7
Enrollment: 7,997
Net Price: $17,248
The Sage College's Department of Nursing was established in 1922 and now enables students to pursue a Bachelor's, Master's or Doctorate degree in Nursing. The school of Professional and Continuing Education at Sage recently debuted eight new fully online programs through a new program named Russel Sage online. The center for Nutrition Assessment and Research is among three new additions to the Sage campus, and a recent collaboration with the Hudson Simulation Services has upgraded Sage resources so nursing students can now work in a dedicated simulation lab. The college also provides interdisciplinary learning, academic service learning and work-study positions in local non-profits.
#3 – Salisbury University
Salisbury, Maryland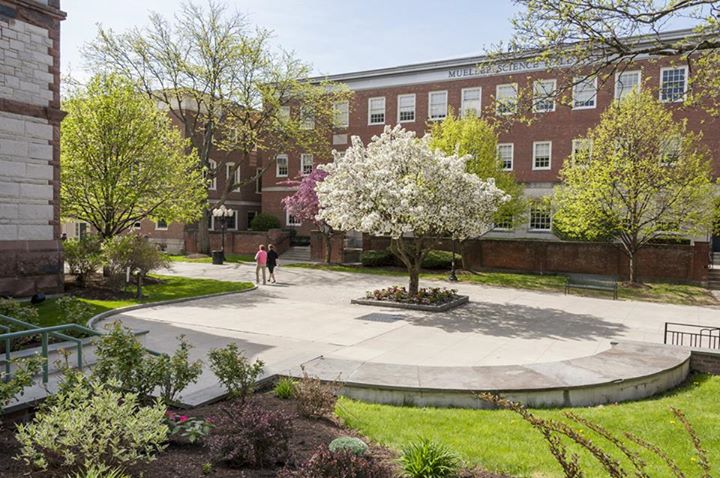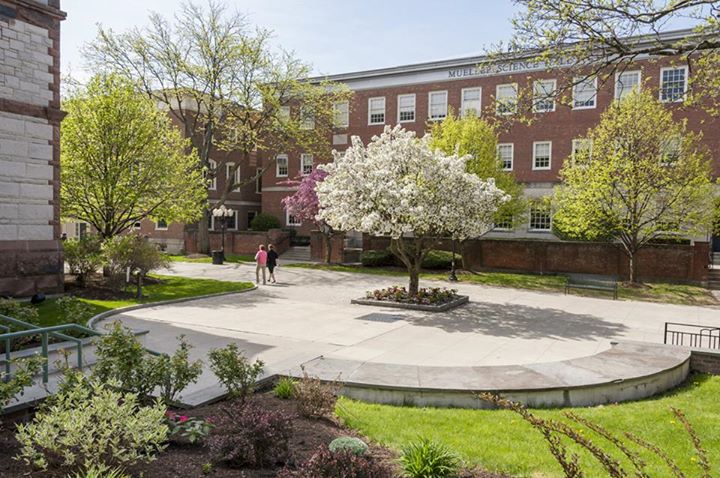 Points
: 7
Enrollment: 7,997
Net Price: $16,683
Salisbury University offers a full range of undergraduate and graduate Nursing Degree programs including 1st and 2nd Degree Bachelor of Science, RN-BS, RN-MS, Master's Degree in Nursing as well as Doctor of Nursing Practice. The university is home to such student organizations as the nationally recognized chapter of the Student Nurses Association as well as the Lambda Eta Chapter of The Nursing Honor Society. Salisbury's diverse student body represents 68 different countries and 37 states/territories throughout the U.S.
#2 – Towson University
Towson, Maryland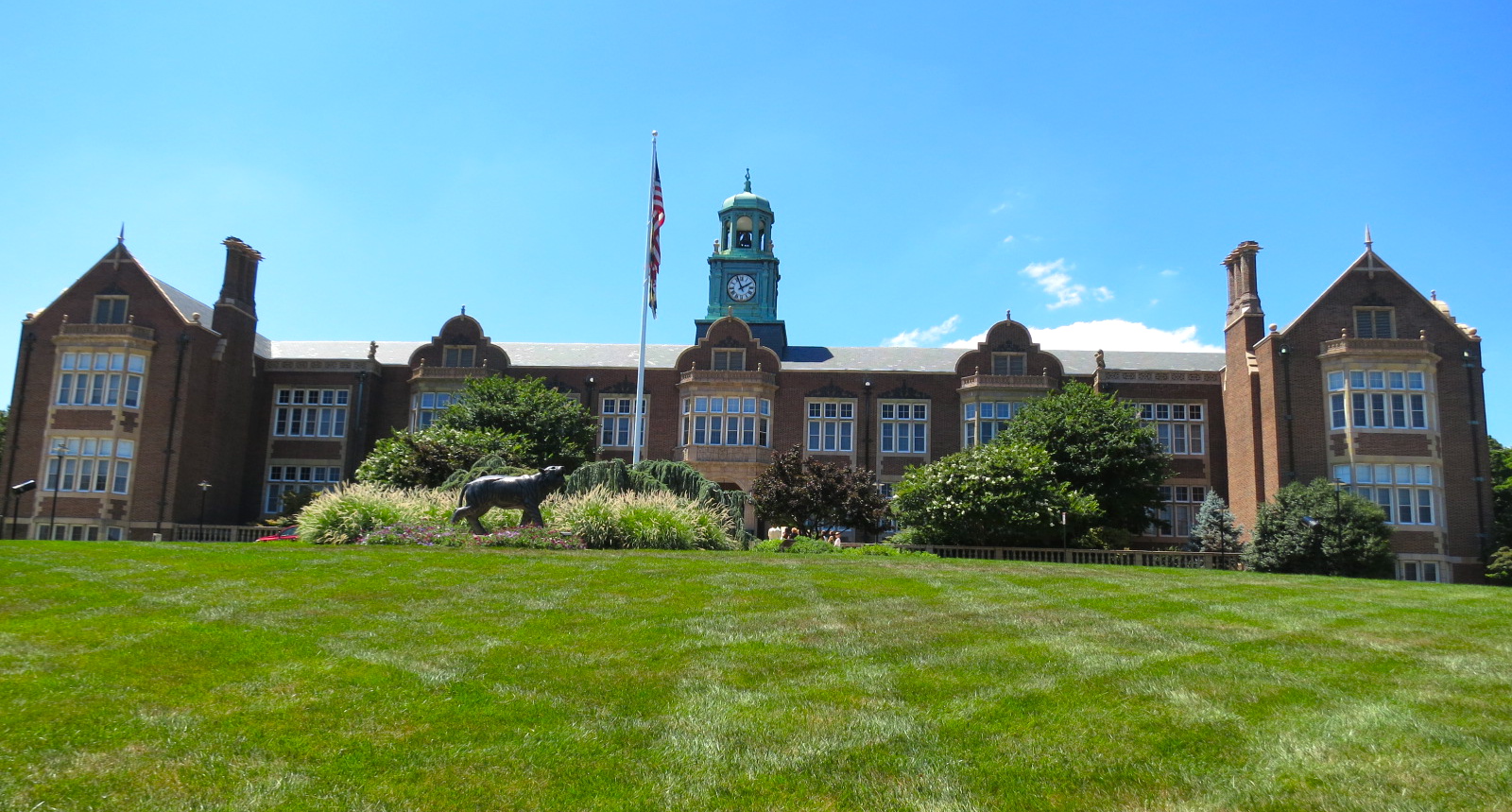 Points
: 7
Enrollment: 18,807
Net Price: $13,859
Towson University is one of the largest public universities in Maryland. The school offers a Bachelor of Science degree with a major in Nursing as well as a Master of Science degree program in Nursing. The Simulation Center, comprised of 12 rooms totaling more than 4600 square feet, features state of the art video recording technology that sets Towson apart from many other nursing programs. Here, simulation scenarios are recorded, allowing students and instructors to review and discuss many aspects of clinical practice. The university's Institute for Well-Being is the only on-campus inter-professional training facility in the area.
#1– Daemen College
Amherst, New York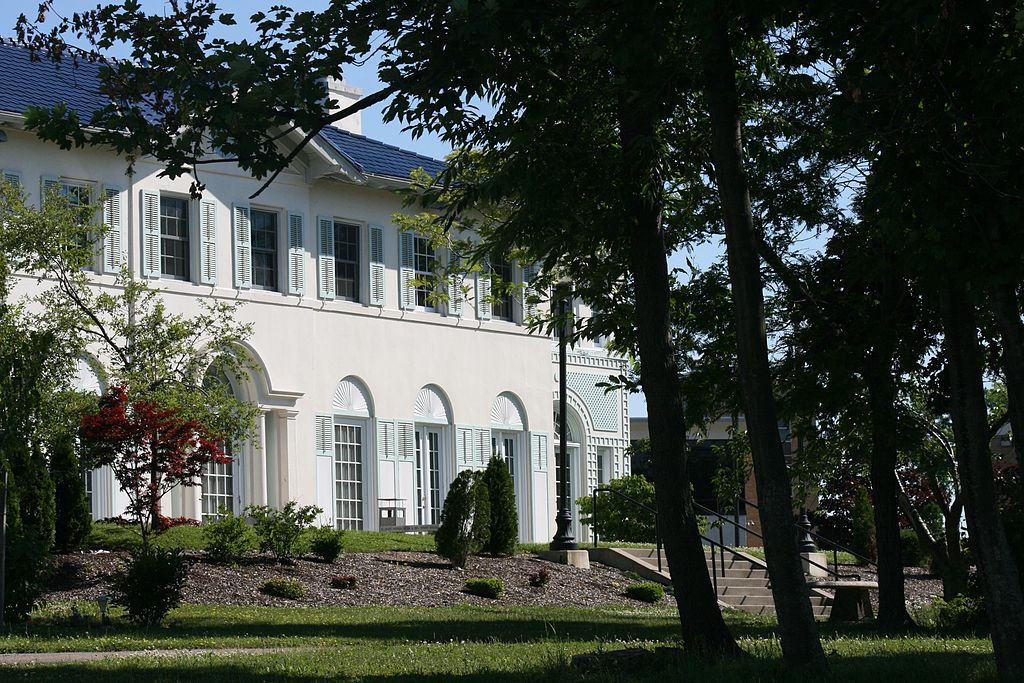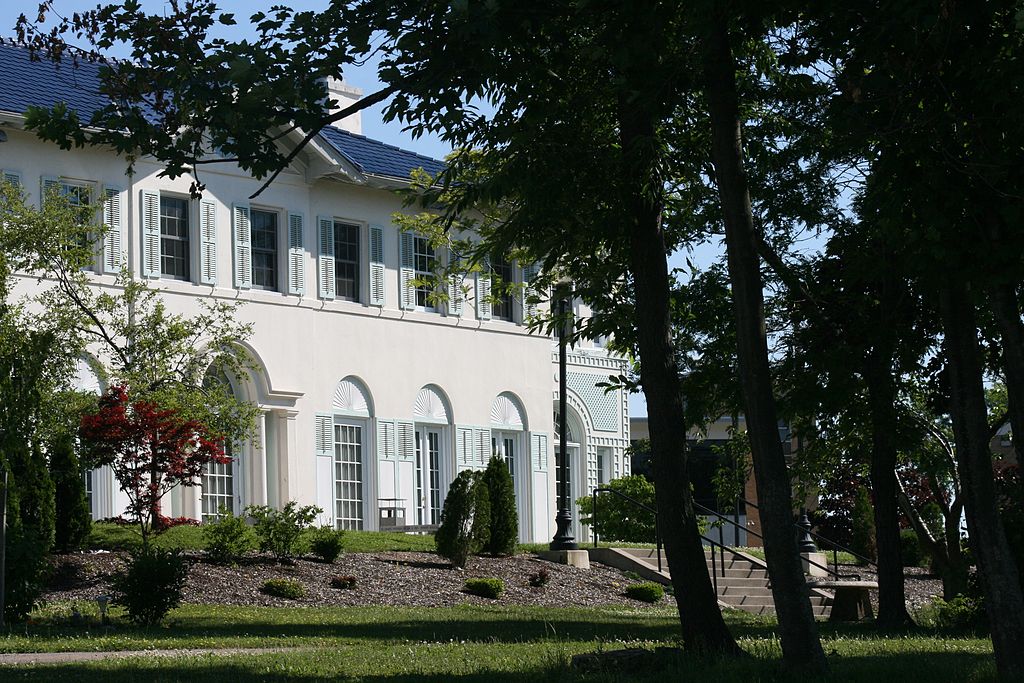 Enrollment
: 2,045
Net Price: $17,517
Originally founded in 1947 as the all-women's Rosary Hill College, Daeman College is now an award-winning co-educational college. The 1+2+1 Nursing curriculum allows students to earn their associate's and bachelor's degree in just 4 years. Daemen also offers a 50% tuition reduction for 4th year returning students as well as flexible scheduling and hybrid courses, enabling RNs to work during their final year of study. Renovations were recently completed on a 5.6 million dollar Academic and Wellness center for health related academic programs. Daemen also offers service learning programs, Study Abroad options and Career Services to aid in career decision making and job search.
This concludes our list of the Top 10 up and coming nursing schools in the East.
See also: