By BMSND Staff
As part of our series on top nursing schools, we present our list of the top 10 up and coming nursing schools in the north.
Thanks to advancements in technology and a recent surge in demand for nurses with a Bachelor's degree, colleges and universities all over the nation are expanding their program offerings and updating their resources and facilities. This is good news for students interested in a baccalaureate degree in nursing.
How can you be sure that you attend the right school, however? While there are many different factors to consider, it's important to ensure that the institution you choose is making ongoing improvement efforts. To assist you in evaluating program quality, we've researched dozens of nursing schools in the northern part of the country to determine the 10 that appear most promising for new students.
Rating and Ranking Methodology
Innovative Instructional Methods (e.g., experiential learning) – 1 point
Use of Cutting-Edge Technological Resources – 1 point
Recent Facility Additions/Renovations – 1 point
Related Student Organizations and Societies – 1 point
Flexible Track Options (distance learning, weekend/evenings, accelerated degree programs) – 1 point
Community Connections – 1 point
"Wow" Factor – 1 point awarded for each unique feature or program that "wowed" us
Up and Coming Nursing Schools in the North
After applying the rating and ranking methodology above, our editors have chosen the following ten schools to receive the distinction of the top up and coming nursing schools in the north. We list them here in descending order according to rating. In some instances, two or more schools have tied, in which case we have awarded the higher ranking to the most affordable schools.
#10 – William Penn University
Oskaloosa, Iowa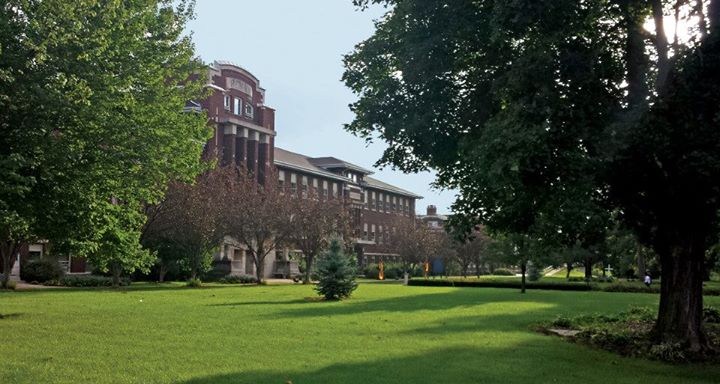 Points
: 3
Enrollment
: 1,698
Net Price
: $19,157
William Penn University offers a progressive option for RNs who wish to complete their bachelor's degree. Nursing students here learn from a diverse blend of instructional methods and scenarios including hybrid classes, experiential learning opportunities and clinical practice. The school's campusRN scholarship program awards six $2,500 scholarships to low-income students who express a commitment to nursing excellence. The school's degree completion program is helping nursing and the state of Iowa to achieve the goal to "increase the proportion of nurses with a baccalaureate degree to 80% by 2020," set forth by the Institute of Medicine.
#9 – St. Olaf College
Northfield, Minnesota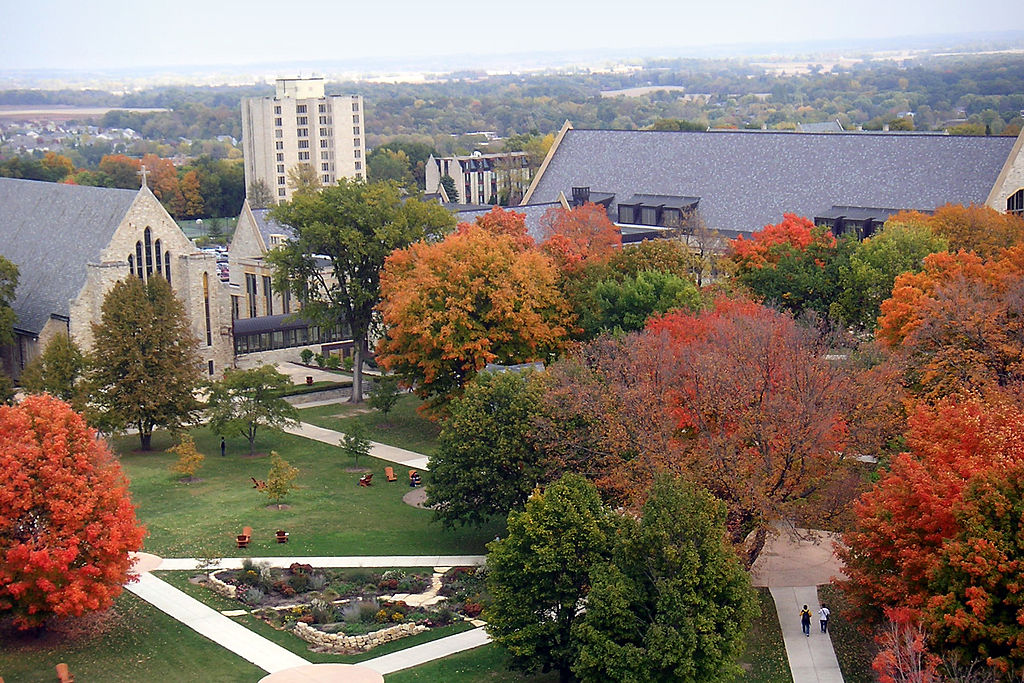 Points
: 4
Enrollment
: 3,034
Net Price
: $28,019
St. Olaf is a four-year study program where nurses graduate well-prepared to enter the workforce or graduate school. Nursing majors are given the option to join campus chapters of nationally recognized student organizations such as The Student Nurses' Association and the Chi-at-Large chapter of Sigma Theta Tau. St. Olaf nursing students have the opportunity to participate in the National Conference of Undergraduate Research (NCUR) each year where they present the results of research conducted in collaboration with faculty and mentors.
#8 – Union College
Lincoln, Nebraska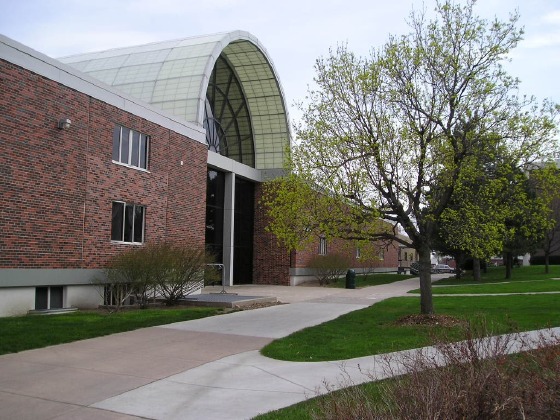 Points
: 4
Enrollment
: 798
Net Price
: $20,426
Since 1946, Union's nursing program has remained competitive, both regionally and nationally. UC implements hands-on learning beginning with the very first nursing courses a student takes. This experiential learning takes place in many local health care settings as well as homeless shelters. The college's state-of-the-art Simulation center features SimMan 3G that behaves and reacts just like a human to treatment and drugs, allowing students to practice real-world medical skills without posing undue risks to patients. Union students consistently score well about the national average on the licensing exam.
#7 – Finlandia University
Hancock, Michigan
Points
: 4
Enrollment
: 493
Net Price
: $19,732
Finlandia University offers both a Bachelor of Science in Nursing degree program as well as an online RN-BSN option. Students receive rigorous instruction from faculty members who understand that nursing is not only a career, but a calling as well. For those looking to expand their horizons, study abroad programs in both Finland and Tanzania are attractive options. Finally, the school's Finlandia Four tuition initiative freezes the tuition rate at the time of acceptance for the length of the student's program, making a nursing education affordable.
#6 – Minot State University
Minot, North Dakota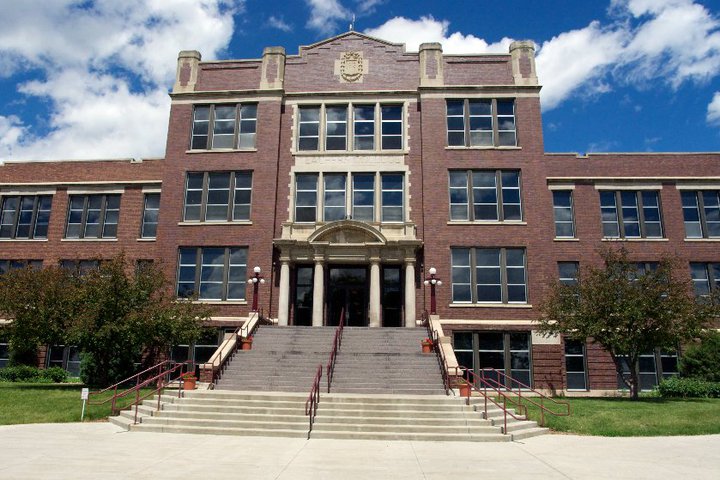 Points
: 4
Enrollment
: 3,116
Net Price
: $11,047
Accredited by the Accreditation Commission for Education in Nursing (ACEN), Minot State University offers a Bachelor of Science in Nursing program, a BSN completion program, and a minor in Health Management Science. The school's Nursing Clinical Simulation Center was recently remodeled and features lifelike computer-programmed mannequins that assist in providing nursing students with the highest quality experiential learning opportunities available. As a testament to their commitment to ongoing study, many Minot instructors are currently enrolled in PhD and DNP programs.
#5 – Goshen College
Goshen, Indiana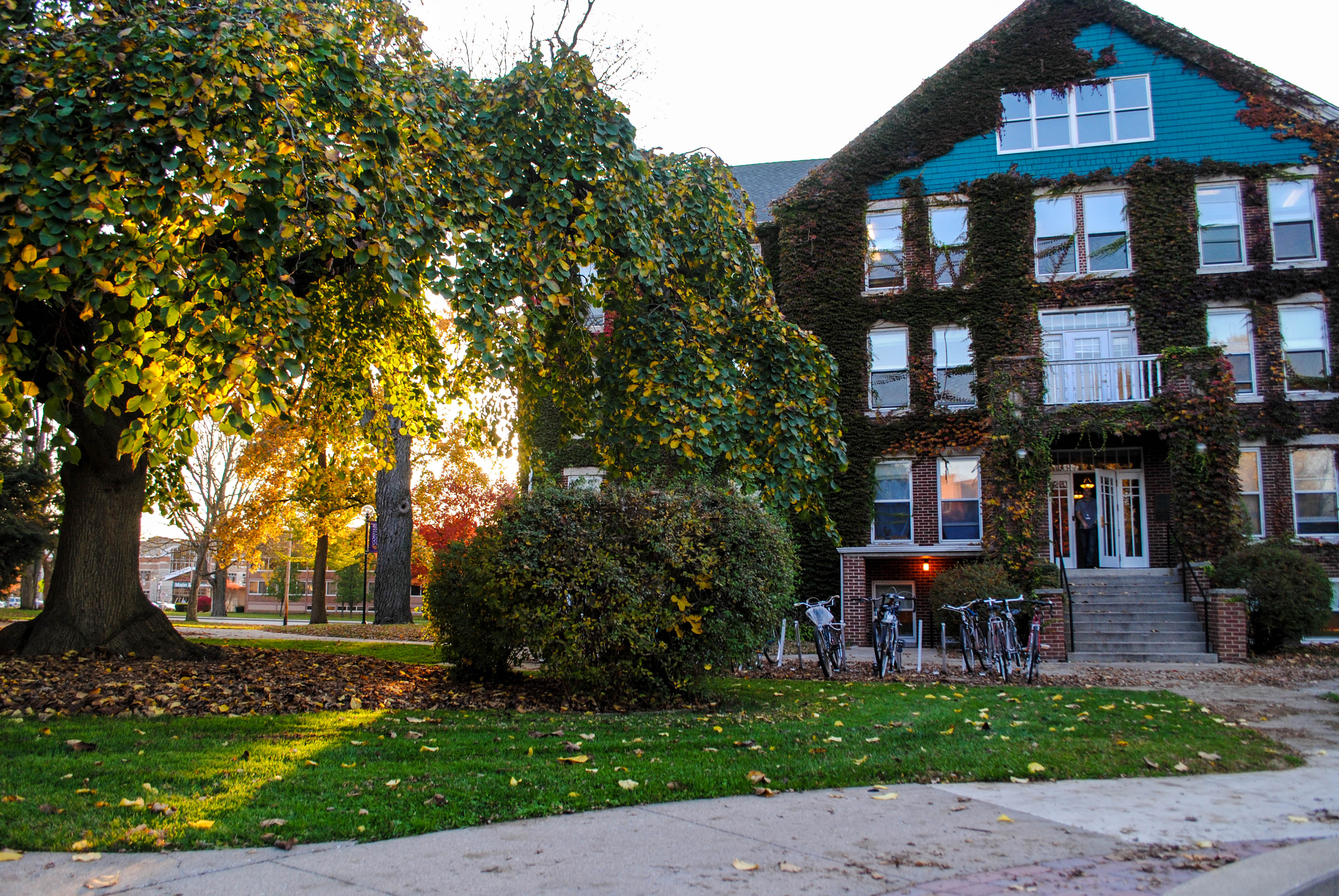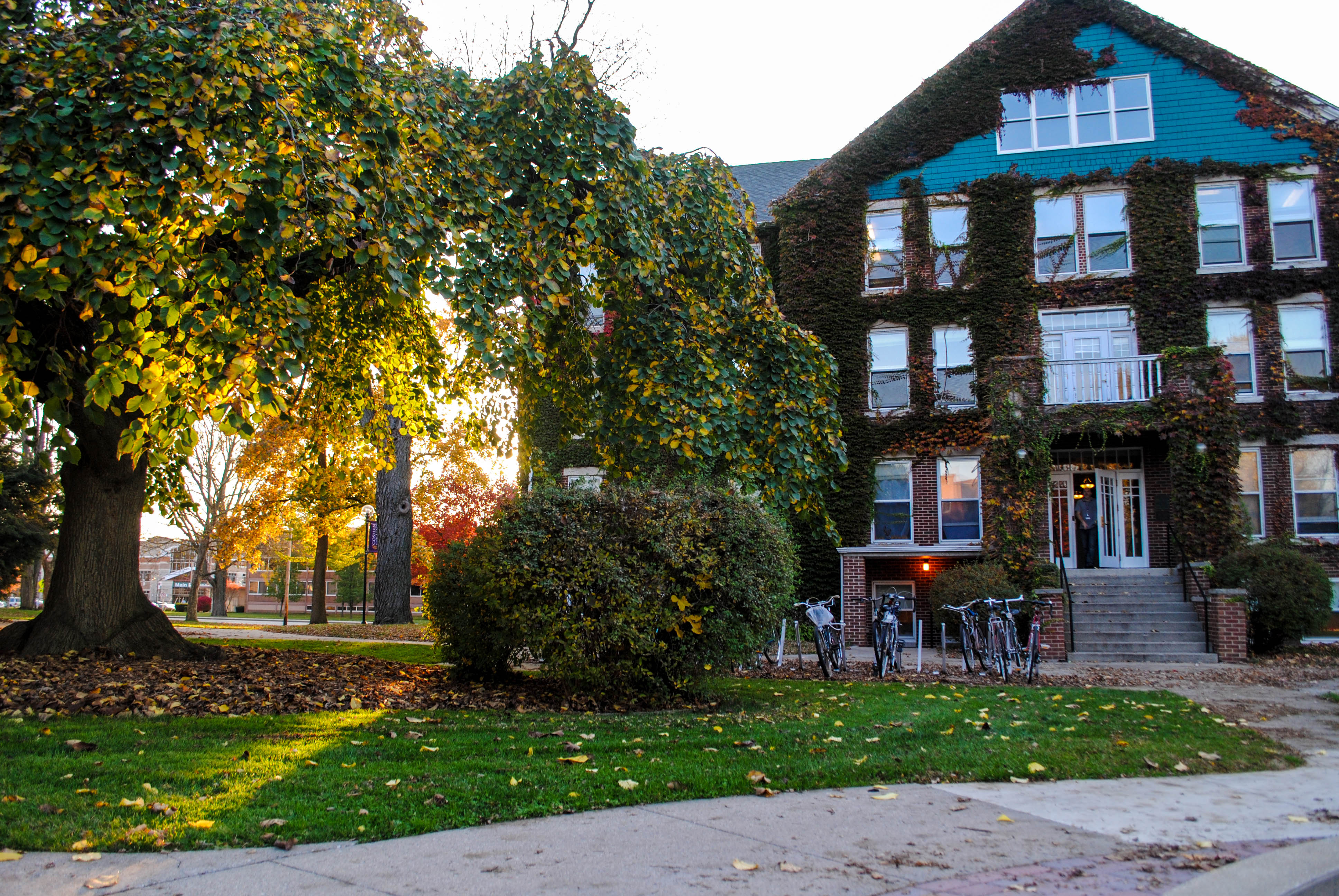 Points
: 5
Enrollment
: 774
Net Price
: $19,675
Goshen College is home to the oldest Bachelors of Science nursing program in the state of Indiana. Nursing is one of the school's most popular majors, and the Nurse Practitioner program at Goshen was named the second best program in Indiana by Nurse Journal. In 2015, 100% of Goshen Nursing graduates passed the National Council Licensure Exam for Registered Nurses (NCLEX), and 95% of registered nurse graduates of this college are employed as nurses within 12 months of graduation.
#4 – North Park University
Chicago, Illinois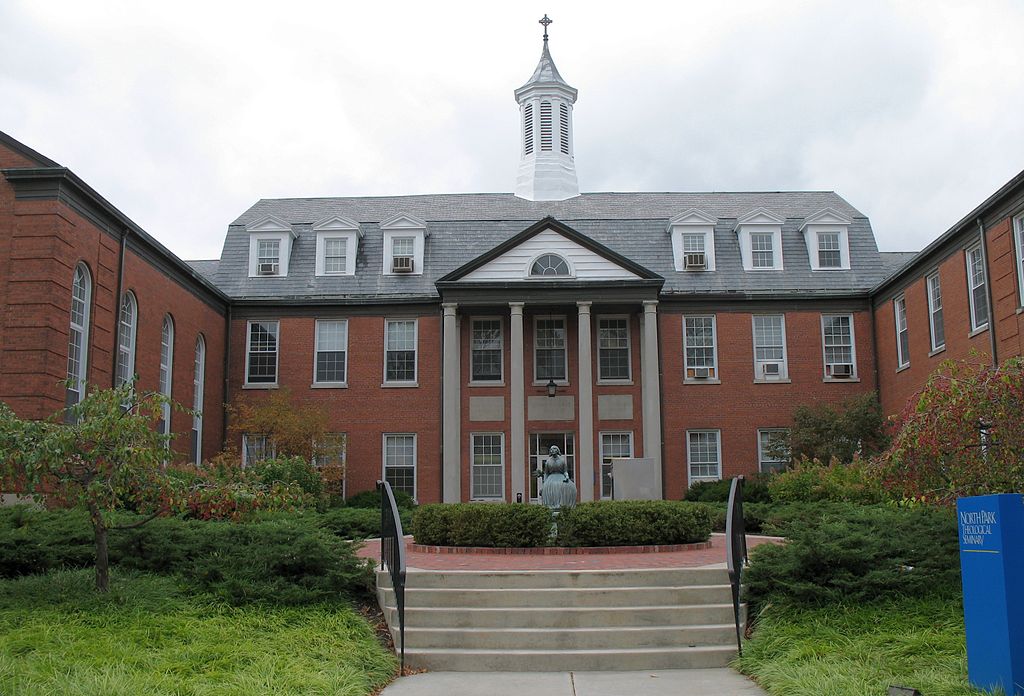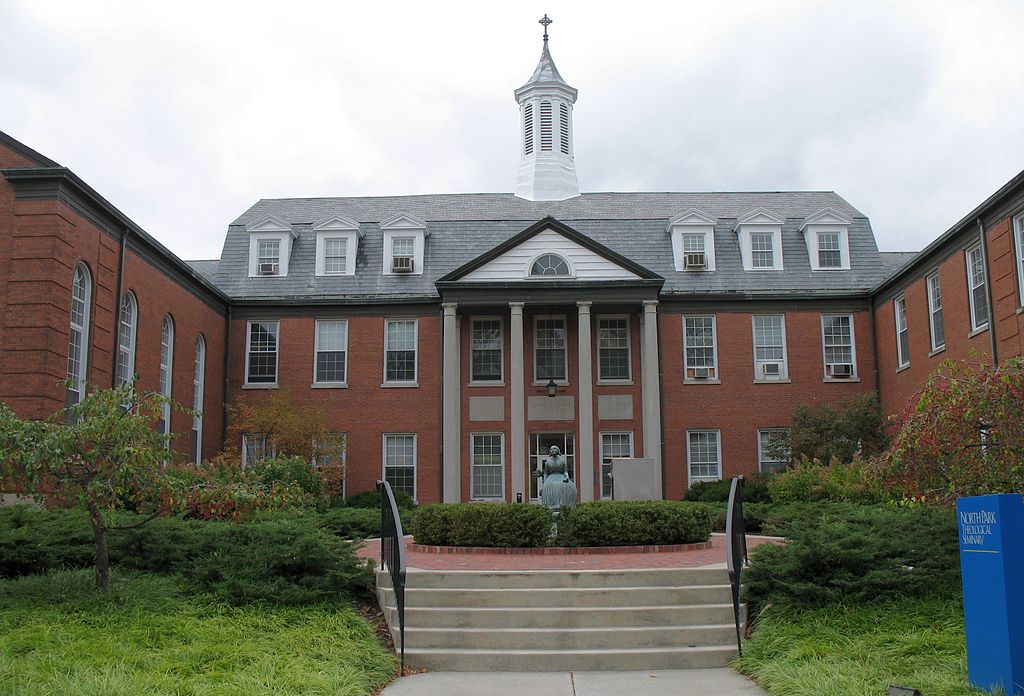 Points
: 5
Enrollment
: 2,200
Net Price
: $19,152
North Park University has been preparing professional and compassionate nurses since 1965 and offers a pre-licensure BSN, a Bachelor's degree in health sciences, RN-BSN degree completion, Master's degrees with concentrations in leadership and management, advanced practice family nursing, advanced practice adult gerontology, primary care nursing and post master's advanced practice certificates in both FNP and AGNP. The university has invested a great deal of time and resources to renovating facilities recently, including the construction of the new Brandel Library and renovations of the interior campus greenspace.
#3 – St. Xavier University
Chicago, Illinois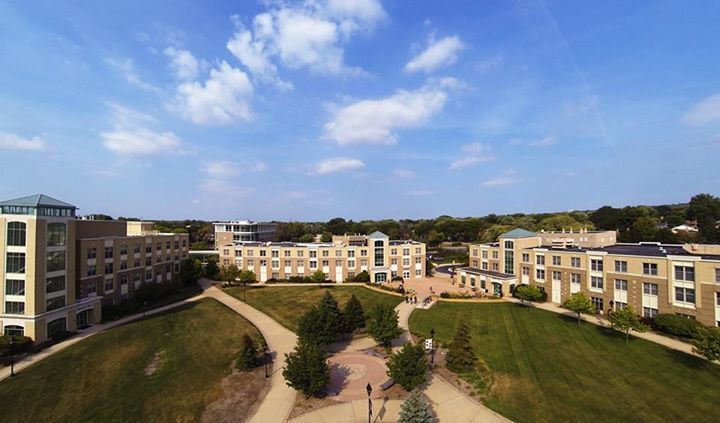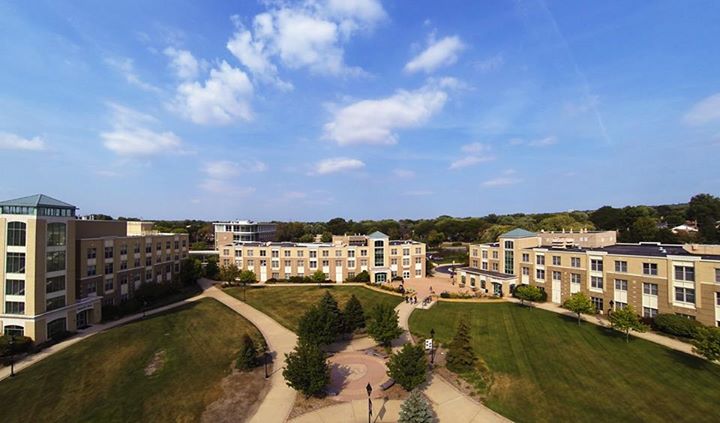 Points
: 5
Enrollment
: 2,974
Net Price
: $16,736
The school of nursing at St. Xavier was founded in 1935 and has over 5,229 graduates. In July 2013, St. Xavier School of Nursing became one of just nine nursing programs and one health care organization in the nation to be named a "Center for Excellence" by the National League for Nursing (NLN). Only 17 schools in the country can boast this distinction. Moreover, the School of Nursing's online graduate program was ranked number one in the country in 2014, according to U.S. News and World Report's "Best Online Schools" list.
#2 – Madonna University
Livonia, Michigan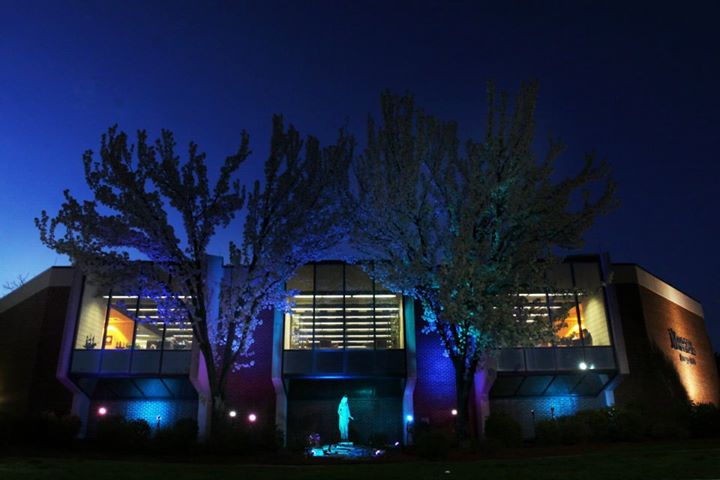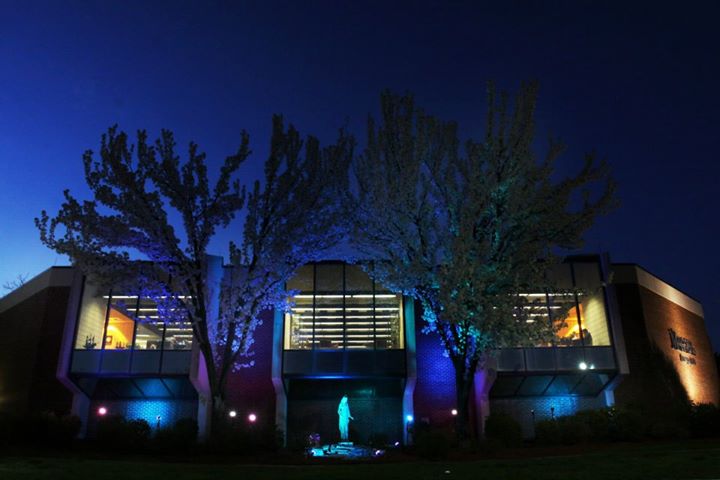 Points
: 5
Enrollment
: 3,008
Net Price
: $13,738
Accredited by the Michigan board of nursing since 1967, Madonna University is a leader in nursing education on state, regional and national levels. Nursing students can choose from either the BSN Traditional Pre-Licensure Program or the RN-BSN Completion program. Students who choose the latter option will benefit from flexible instructional options including online classes and hybrid courses. Technology permeates the university campus through smart classrooms, all-digital editing suites, and mobile learning tools. The state-of-the-art Nursing Sim lab features four mock hospital rooms, a home health community room, and a ten-bed lab skills area.
#1 – Concordia University
Portland, Oregon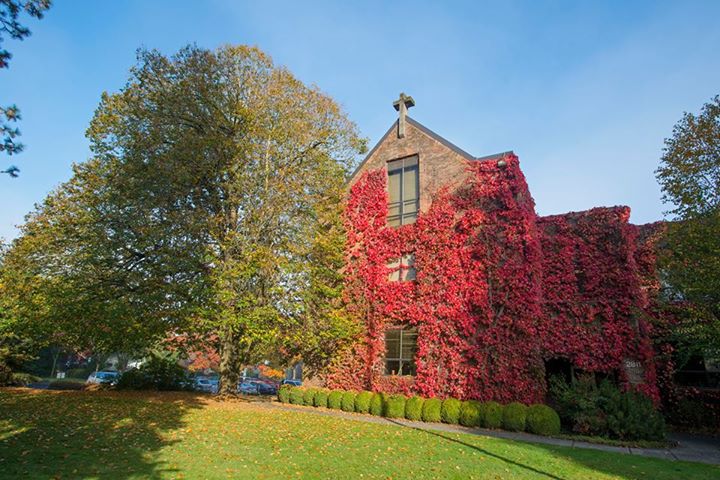 Points
: 7
Enrollment
: 1,257
Net Price
: $21,929
Concordia's nursing program opened its doors in 2005, and since then the department has been making steady strides toward becoming one of the most resourceful nursing education programs in the region. For instance, the university has one of the largest cadaver labs in the area, and the school has recently updated many of its science labs with new, state-of the art equipment. Each year, Concordia offers its nursing students the opportunity to study abroad in order to expand their awareness of nursing as an international service and to provide a rich service learning experience. This study abroad opportunity is one of the many reasons Concordia is #1 on our list of the top 10 up and coming nursing schools in the north.
See also: